The Race Communications team formed in the early 90s when the Russian computer market began to take shape. The emerging banking sector needed access to the SWIFT interbank messaging network and to telex transmission networks. Businesses needed email communications. Without exception, everyone needed modems capable to work using Russian telephone lines.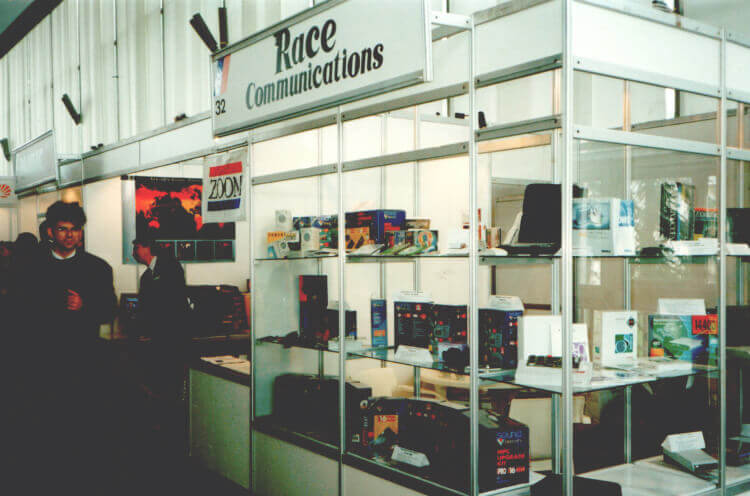 The company telecommunication specialization began with the supply of MaxCom modems for Sprint network that were extremely successful for Russian conditions. The next step was development of the own RC-Link software to operate with e-mail. Since August 1994, the company began to operate under the brand Race Communications.
System integration
Until the end of the 90s, Race Communications business developed in accordance with trends in the global telecommunications market: creation of networks using X.25, Frame Relay, xDSL, IP protocols. The company receives the status of an authorized partner of leading telecommunications equipment manufacturers.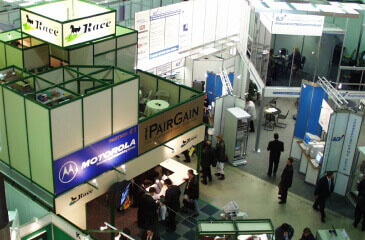 Since 1996, the company has been engaged in system integration and creation of multiservice networks for its customers, providing telephony and video conferencing services, and since 1997, it developed secure IP networks for corporate customers. In 1999, the Cisco Systems Networking Academy was opened on the basis of the company training center.
In 2000, Race Communications was the first company in Russia that broadcasted a medical operation in real time via a videoconferencing network.
The company customer base continues to grow, and an automated helpdesk system for the technical support service has been launched. At the end of 2002, the development of the first version of the WebLocator moving object monitoring system was completed.
Construction
The growth of the employee number and the need for a new office smoothly led Race Communications to the construction of its own business center.
The A1 category business center project, one of the first office projects in Moscow that is located directly behind the Moscow Ring Road, was called Country Park. The telecommunications part of the project was implemented by Race Communications based on Cisco Systems and AVAYA equipment.
For the first time in Russia, the telephony of the business center was built based on the latest IP technologies, providing tenants with additional information services: voice mail systems, call centers, wireless mobile access services in the building and surrounding park territory. In 2005, the company moved to its new office in the Country Park Business Center.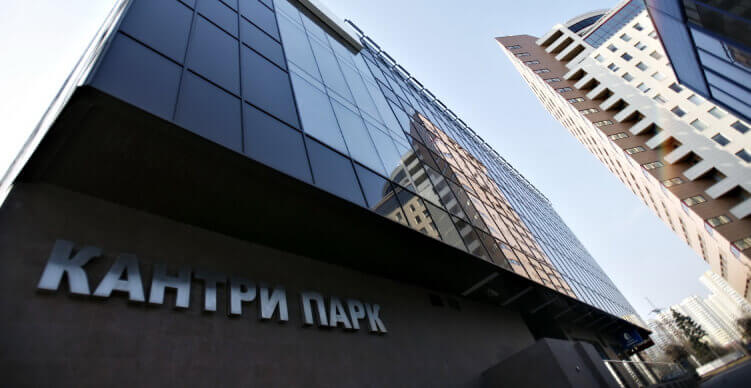 The experience in construction of telecommunication and engineering systems of the 18-story building led to increase in the number of projects for construction of communication centers as well as for monitoring and network management centers for corporate customers.