Race Group of Companies invites to the "SVYAZ 2020" exibition
30 October 2020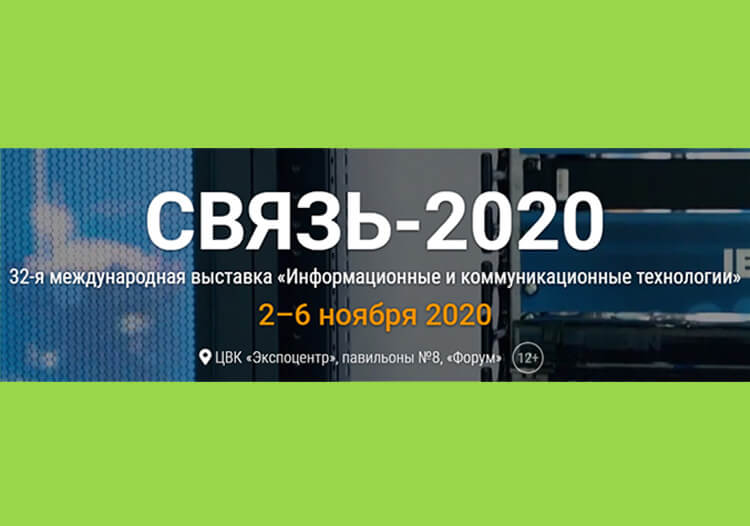 RACE group of companies invites you to visit the stand at the SVYAZ 2020 exhibition, which will be held from 2 to 6 November at the Expocenter on Krasnaya Presnya.
The SVYAZ exhibition is the largest event in the field of telecommunications and information technologies, where solutions for fixed, cellular and satellite communications, data transmission networks, telecommunications and network equipment, etc. are presented.
At the Race Communications stand (SNARK trademark) you can see the promising developments of the Race group of companies:
— Mobile satellite complexes of C -, Ku-and Ka-bands (satchel and wearable versions);
— Amplifiers-converters (BUC) with power from 8 to 1000 W, Russian-made amplifiers;
— Equipment for HUBs (Central earth stations) and VSAT-satellite communication terminals.
and also get acquainted with hardware and software developments and services offered by our group of companies.
We will be glad to see you at our stand ('Forum' pavilion, no. fb090, see diagram).
Please note! Covid-19 visiting the exhibition is carried out in masks and gloves.
On-line registration of an exhibition visitor (get an e-ticket)