Race Communications is 25 years anniversary!
25 December 2019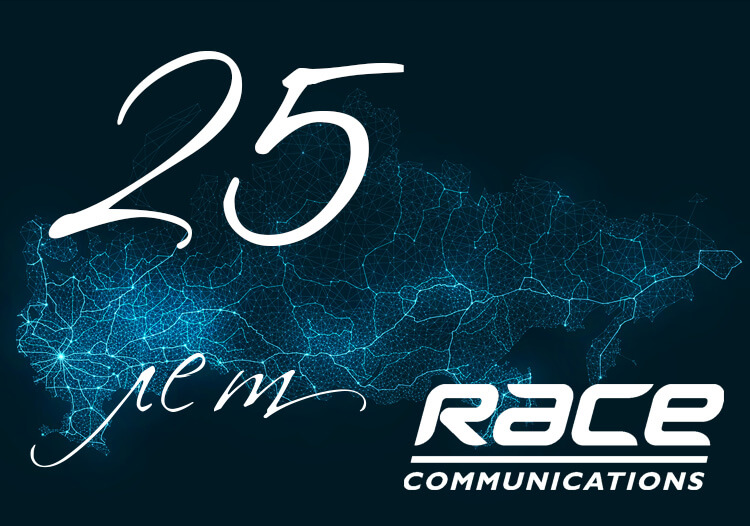 Race Communications is 25 years old!
Dear employees and partners!
This year Race Communications celebrates 25 years anniversary. Our company had started with the retail of computers and network equipment and just in a few years became one of the largest distributors of world manufacturers of telecommunication equipment in the Russian Federation.
Today, Race Communication is a leading system integrator whose competence and professionalism are highly recognized in the domestic telecommunications and satellite communications market.
We congratulate all our employees and partners of Race Communications with such a remarkable anniversary!