We wish you a happy Victory day!
08 May 2020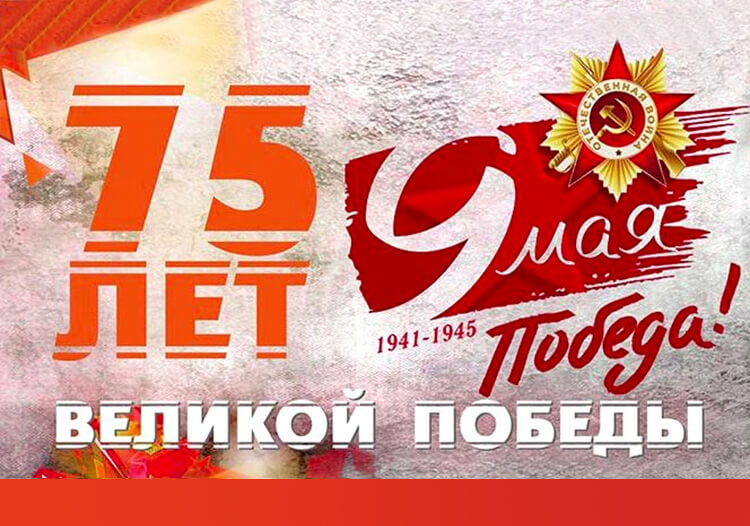 Victory Day is our common holiday!
And we want to wish you,
So that no troubles in the world
Make history repeat itself!
We praise the veterans forever -
Heroes of that old spring,
Who gave us a bright holiday
In a calm world without war!
Every year there are fewer of people who remember the events of those years, but we will never forget about the heroic deeds that our grandfathers and great-grandfathers committed in the name of freedom and peace on Earth.
May this day inspire hearts and lead to new achievements!