Race Communications took part in the 6th International Forum and Exhibition in Khanty-Mansiysk.
06 June 2014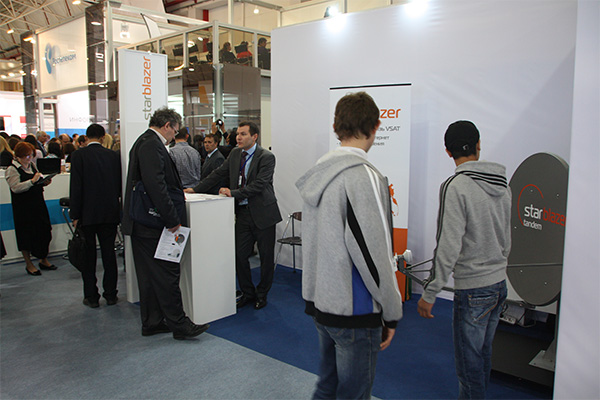 Race Communications specialists took part in the exhibition "Information Technology Industry for Public Administration", held on June 4 and 5, 2014 in Khanty-Mansiysk.
The exhibition and forum were attended by representatives of more than a hundred institutions: scientists, businessmen, politicians from Brazil, Russia, India, China and South Africa. During the forum and exhibition, Yugra cities and districts, district departments, healthcare and education institutions, leading enterprises from all over the country demonstrated success in applying advanced information technologies in their work.
The forum and exhibition were held with the support of the Ministry of Foreign Affairs of the Russian Federation.