The lead managers of the RACE Group of Companies visited the largest European exhibition and conference IBC 2019
19 September 2019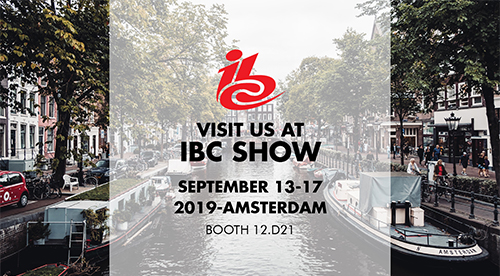 The leaders of the RACE Group of Companies visited the largest European exhibition and conference on telecommunications and multimedia technologies IBC 2019, which was held in Amsterdam from 13 to 17 of September.
The exhibition include a wide range of participants and is intended for broadcasters, content creators, equipment, professional and technical associations and other participants in the broadcasting, entertainment and technology industries.
The latest models of satellite equipment and concepts for the development of the global industry was introduced within the exibition. A number of business meetings were held and strategic agreements with foreign partners were reached.