Specialists of "Race" took part in the 30th anniversary exhibition "Oil. Gas. Technologies" in Ufa.
30 May 2022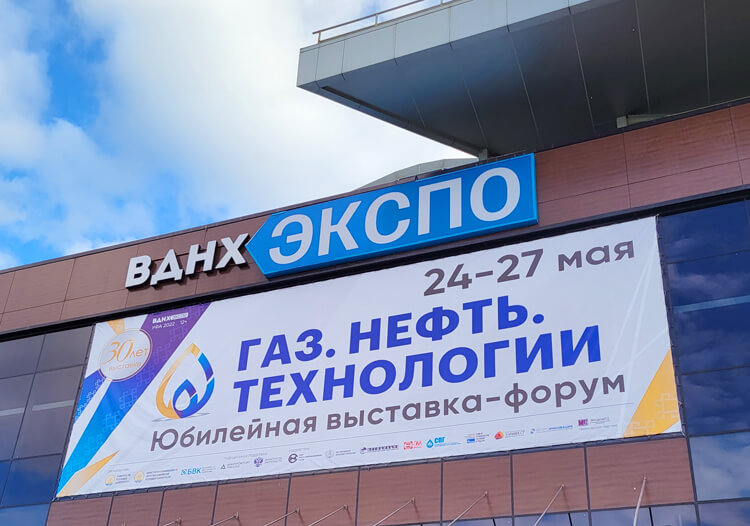 Race Group of companies took part in the 30th anniversary international exhibition-forum GAZ. oil. TECHNOLOGIES-2022, which took place from 24 to 27 May 2022 in Ufa.
Russian-made equipment and solutions for the organization of satellite communications in the interests of oil and gas producing and service companies, as well as offers and tariffs for the organization of communication services based on this equipment were presented at the Race Group stand.
The International Exhibition-Forum is one of the largest specialized exhibitions of the petrochemical industry of Russia and has been held since 1993. The wide geography of visitors and participants of the exhibition covered specialists of oil and gas producing regions of Russia, countries of the near and far abroad.